Marco Frias Insurance Services
Personal and Commercial Insurance
A Business of Caring
To protect your family, your properties or your business, we have the knowledge and experience to advise you.








About Us
Since 2012 Marco Frias Insurance Services has provided insurance coverage for individuals and businesses throughout California, Nevada and Texas.
We Make our Customers' Problems our Problems
No problem is too small or too big. Let us help you with your insurance needs.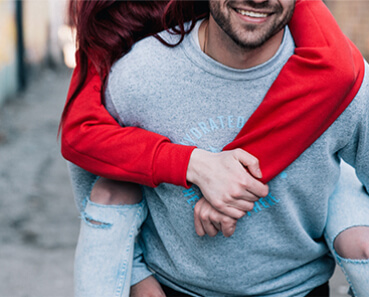 Peace of Mind
Know you are covered when you need it the most.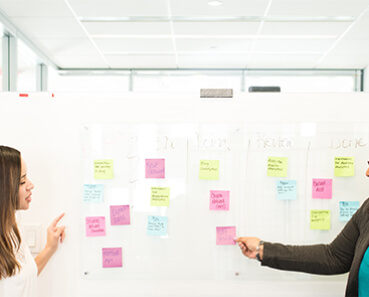 Higher Standards
Striving to constantly improve our service.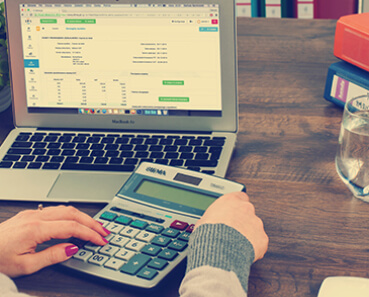 We Know Money
Get the best deal with the best coverage.
Quality Service Gauranteed
Options For Any Situation
Hundreds of Satisfied Customers
Have questions?
We are ready to hear your requests now